our firm
Founded in 2014 by Mr. Zheng Xuanle, Lighthouse advised 47 companies with transaction value over $5Bn;
the combined market value of those companies exceeds $53Bn from $16Bn.

As one of the top financial institutions serving the new economy,
Lighthouse Capital has built outstanding financial advisory and investment track record.

The investment arm effectively takes advantages of Lighthouse's ecosystem to create distinguished risk-adjusted returns for LPs by investing in market-leading enterprises in the new economy sector in China.
$ 5B+
Private Equity?
Financing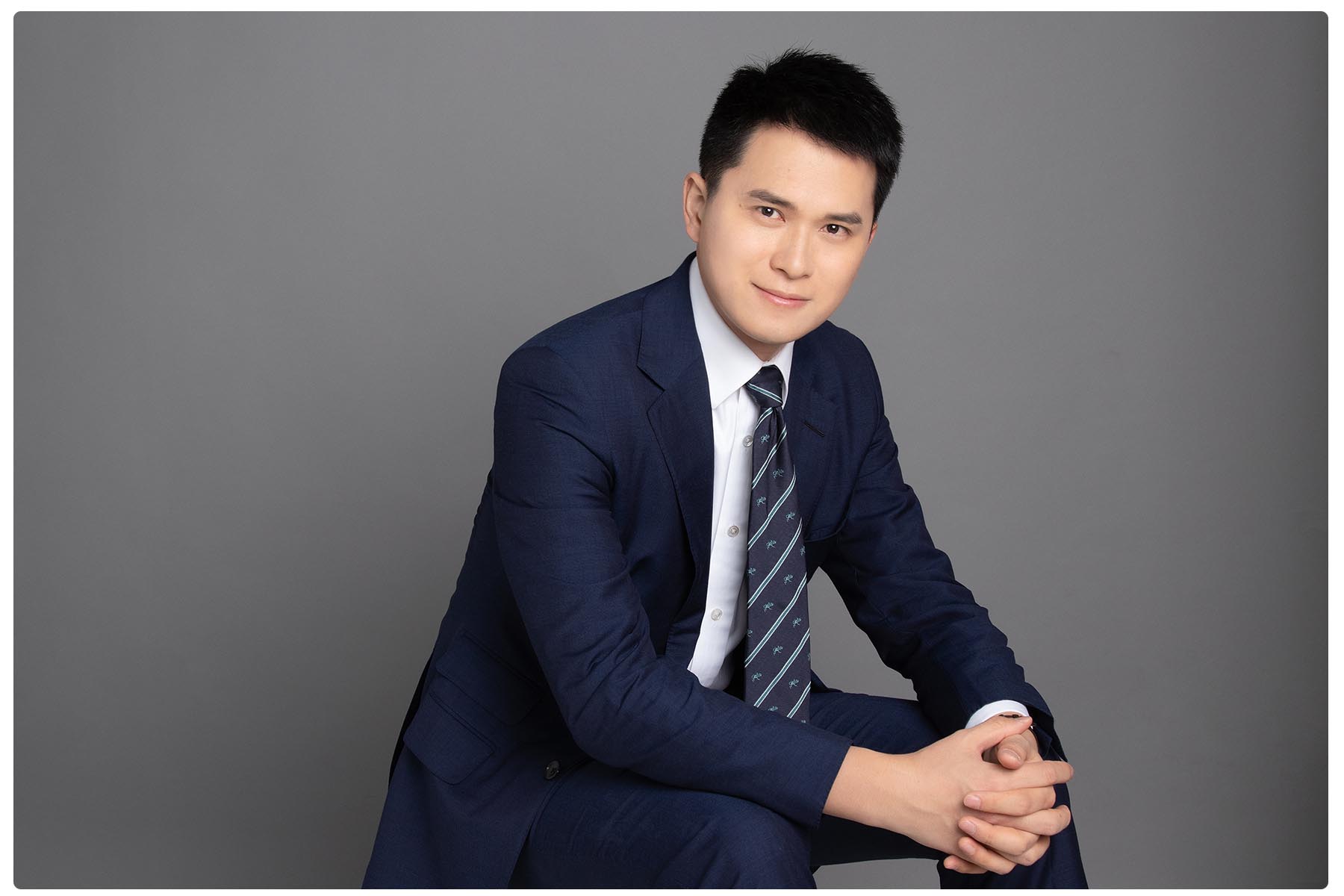 Founder's Message
Lighthouse Capital was founded at the end of 2014. Started from a small office with three people, Lighthouse Capital grew into a 50 professional team in three cities. In the past four years, we have witnessed the booming growth of the new economy in China. We are experiencing the explosion of both capital and innovation simultaneously. This is indeed the best era.

Over the past decade, new economic development has been in good shape in China. A large number of excellent companies have emerged in this wave. Their development is inseparable from continued strategic and financial support throughout the evolution of the new economic investment bank. Lighthouse Capital expects to find the greatest entrepreneurs that can influence as well as change the world in the future. By supporting and accompanying them, Lighthouse Capital will together make the world better.

At Lighthouse Capital, we are committed to partner with new economic entrepreneurs throughout Lighthouse system connecting industry, business and entrepreneurship. We work with new economic companies to break through the business dilemma and to better realize business innovation. In addition to offer in-depth research and deal facilitation, we create more long-term value and trust with entrepreneurs.

Chinese economy has entered a new era. Lighthouse Capital will establish closer ties with entrepreneurs and investors. In this best era, let us ride the tide together and fight side by side!
Investment Banking
Lighthouse Capital is a leading investment bank that provides comprehensive strategic and financial advisory services tailored to the top 1% enterprises in the new economy.
FIND OUT MORE
Private Investment

Lighthouse Growth Fund effectively leverages as well as complements with the investment banking arm, bringing more value to LPs to share the growth of the top 1% enterprises in China.
FIND OUT MORE
【Entrepreneur's Recognition 】
Tao Li|APUS CEO
"On our path to becoming a leader of the industry, Lighthouse Capital has provided APUS a great help. APUS and Lighthouse Capital will accompany each other on the way of starting a business. We wish Lighthouse Capital a better future and believe that it will provide more 'lights' for a great number of start-ups."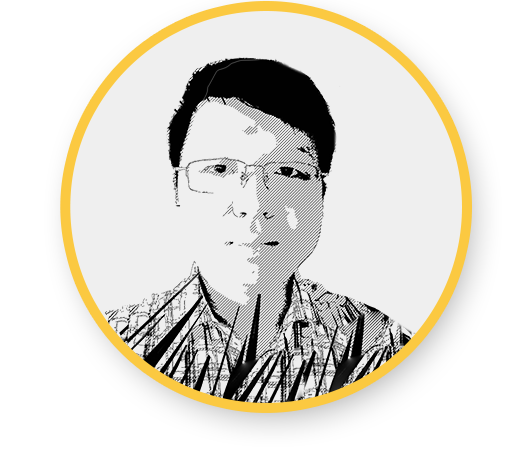 【Entrepreneur's Recognition 】
Hua Su|Kuaishou CEO
"Lighthouse Capital is a financing assistant that will relieve CEOs from stress and upset. Thanks for your advice and wish you a brilliant future."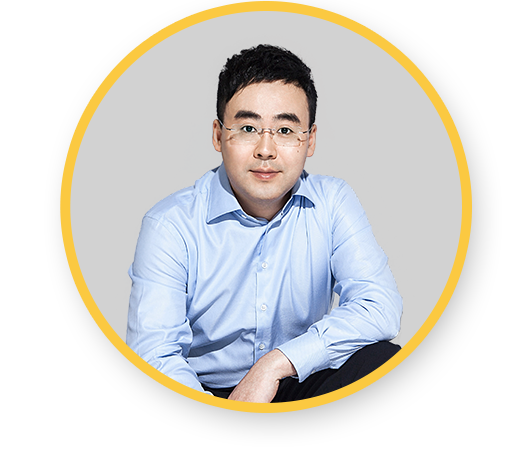 【 Entrepreneur's Recognition】
Rui Chen |?Bilibili?Managing Director
"With very keen insight, Leo could find the most potential point of an enterprise and its available development patterns in the future. As an financial advisor, he helps enterprises think about and predict their future. By citing his words, an investment banking should better excavate and show values of enterprises rather than be the simple transfer of information."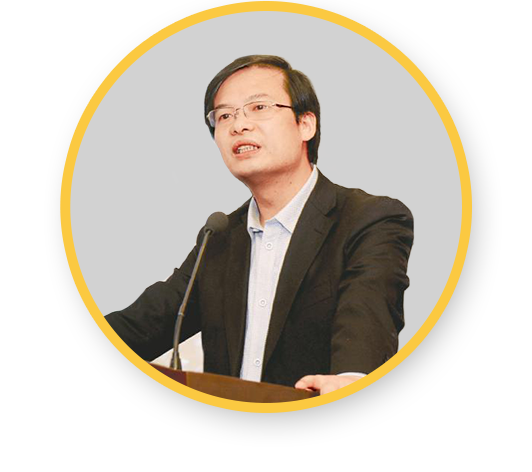 【 Entrepreneur's Recognition 】
Chaocheng Wang|Yijiupi CEO
"As an emerging company, Lighthouse Capital has great passion and a powerful executive force. The two founders, Leo and Jing Cui, manifest their excellent gift and amazing insight in understanding business patterns of start-ups. In particular, they could always hold the professional serving spirit of objective, fair and selfless when communicating with start-ups and investors. Yijiupi is quite grateful to the service provided by Lighthouse Capital!"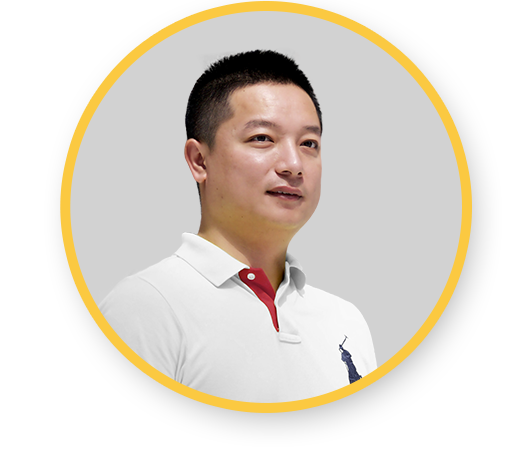 【 Entrepreneur's Recognition 】
Peng Xue | Shansong CEO
"Leo's keen insight, sensitivity to pattern innovation and profound understanding to venture projects have inspired and helped us during the cooperation. Jing Cui is kind, professional and experienced. She also has excellent judging ability towards people and projects. She is always empathy for entrepreneurs. I think she is one of the few reliable cooperative partners and believes the competent and sentimental company will be a force which can not be ignored in Chinese capital markets in the near future."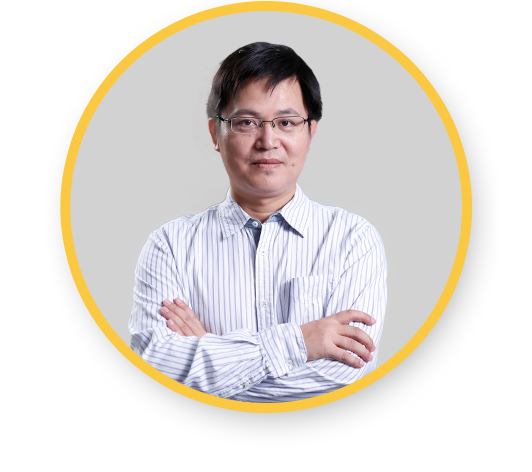 【 Entrepreneur's Recognition 】
Xinyong Hu|Xinmeihutong CEO
"What Leo extremely impressed me is his trenchant ideas and unique perspectives. I feel honored to become partners with him in addition that we could exchange ideas and discuss common interests. I do agree with the corporate spirit 'to dream, to learn and to be executive' of Lighthouse Capital. This is a young team with passion and dreams, which has rich investment experience and favorable achievements in the TMT field. I am pleased to recommend it to various entrepreneurs with the hope that it could be a companion on your way to success."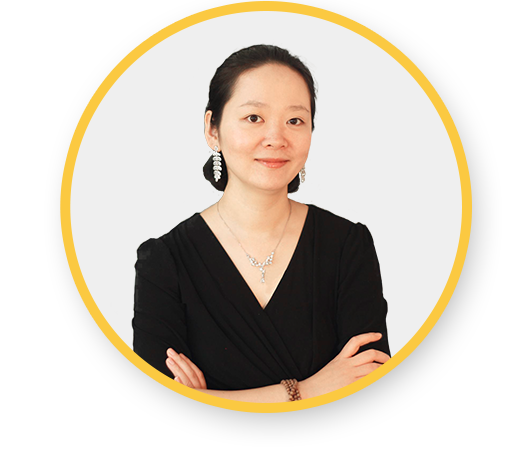 【 Entrepreneur's Recognition 】
Shuyin Ni|Qianshengqian CEO
"Leo is a financial advisor who tends to listen to the entrepreneurs and understand enterprises' business patterns. He is also one of the few investors and servers who focus on seeking for value investing. Leo has been a companion when Qianshengqian just started. He provided us a lot of suggestions and assistance in time. Lighthouse Capital's investment banking and investment cases have fully proved the value of Leo's efforts on learning wholeheartedly among the fickle business. I am pretty sure that Lighthouse Capital will become a talent scout in the new internet tide."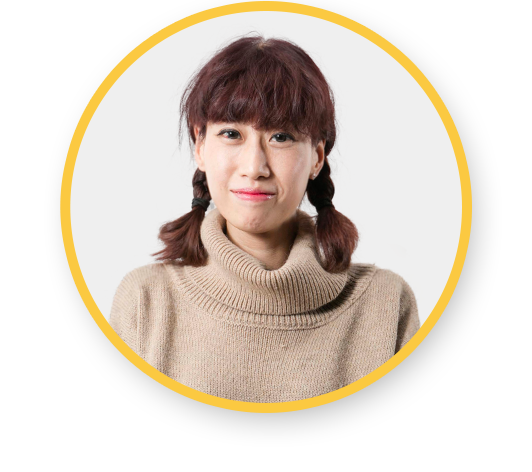 【 Entrepreneur's Recognition 】
Liu Yang|Fotoplace CEO
"Lighthouse Capital is mysterious as well as amazing in the industry. I always think that they are a light casting into my life. From strategy to product model, from the official site to team recruitment, Leo (Xuanle Zheng) helps us grow up step by step comprehensively. Their expertise and insight are impeccable. They have a deep understanding of the product and the founders. They are the best. I love you all! "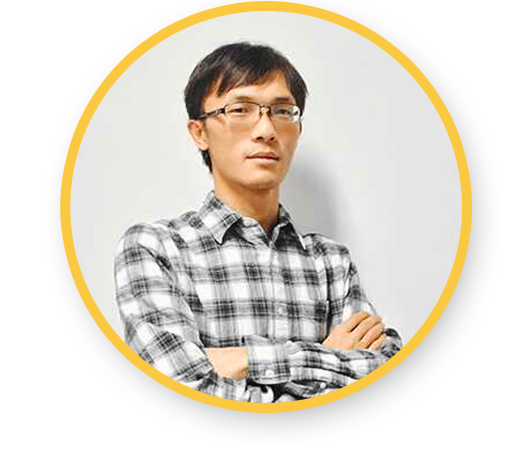 【 Entrepreneur's Recognition 】
Cong Chen | Dongqiudi CEO
"Lighthouse Capital provides pertinent suggestions on the entrepreneur side and tries its best to strive for our benefits. It takes the perspective-taking way of entrepreneurs and investors. Very professional!"

OUR TEAM

We believe our collaborative culture is key to our success as an investor.
The management team consists of experts with in-depth industry insights and solid track record.
Our professional team comprises a group of highly skilled, experienced, and dedicated people. We seek to bring a specialist perspective to the table,
offering guidance and insights beyond the generalist playbook and a strong network of industry relationships to tap into.
Shanghai Office
Beijing Office
China Life Finance Center, No. 88 Yincheng Road, Pudong District, Shanghai

Postcode: 200120?
Phone: +86 (0)21 6045 0967
Investor Relations: ir@lighthousecap.cn
West Tower, Genesis Beijing, No. 8 Xinyuan South Road, Chaoyang District, Beijing?
?
Postcode: 100102
Phone: +86 (0)21 6045 0967
Investor Relations: ir@lighthousecap.cn
? 2 0 1 5 ?- ?L I G H T H O U S E ?C a p i t a l????
备案号:沪ICP备16029530号
易胜博投注网址-易胜博娱乐官网